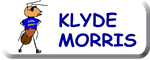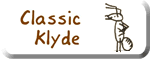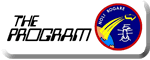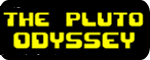 New strips of Klyde Morris, Classic Klyde, and the Program posted weekly!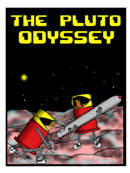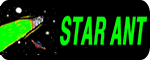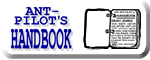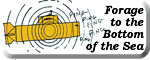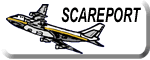 Find all your favorite strips that have been previously posted!




Meet the man behind the Ant and find out what makes him ticked, uh tick. Also give Wes feedback by e-mail.

Buy your own ant-space shuttle in the klyde mart today!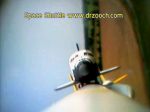 Fly the ant shuttle yourself - click here